Why Beckley Retreats?
The Beckley Foundation has been researching the healing potential of psychedelics for over 25 years. We believe that personal transformation is the foundation for our collective evolution. Your individual journey of awakening is powerful not only for what it can do for you, but for the ripple effect it has on the world around us.
Experience transformational change through the ceremonious use of psilocybin, alternative well-being modalities and meditation practices at the Beckley Retreats in Jamaica.
Upcoming dates
November 27th – 2nd December, 2022
Virtual program begins October 27th

December 5th – 10th, 2022
Virtual program begins November 5th
Check out other dates and location.
Transformation program
The Beckley Retreats 11-week program includes pre-retreat preparation and post-retreat integration to encourage the formation of new habits, practices and thought patterns.

Location
Reconnect with yourself in one of the most peaceful and beautiful natural landscapes in the world. Jamaica is a paradisiacal island located in the Caribbean Sea. Known for its beautiful landscape, reggae and the warmth of its people, it is the perfect place to relax and connect with nature. Jamaica is one of the few countries where the cultivation and consumption of psilocybin mushrooms is legal. This, together with its lush nature and scenery, makes it the perfect setting for our retreat.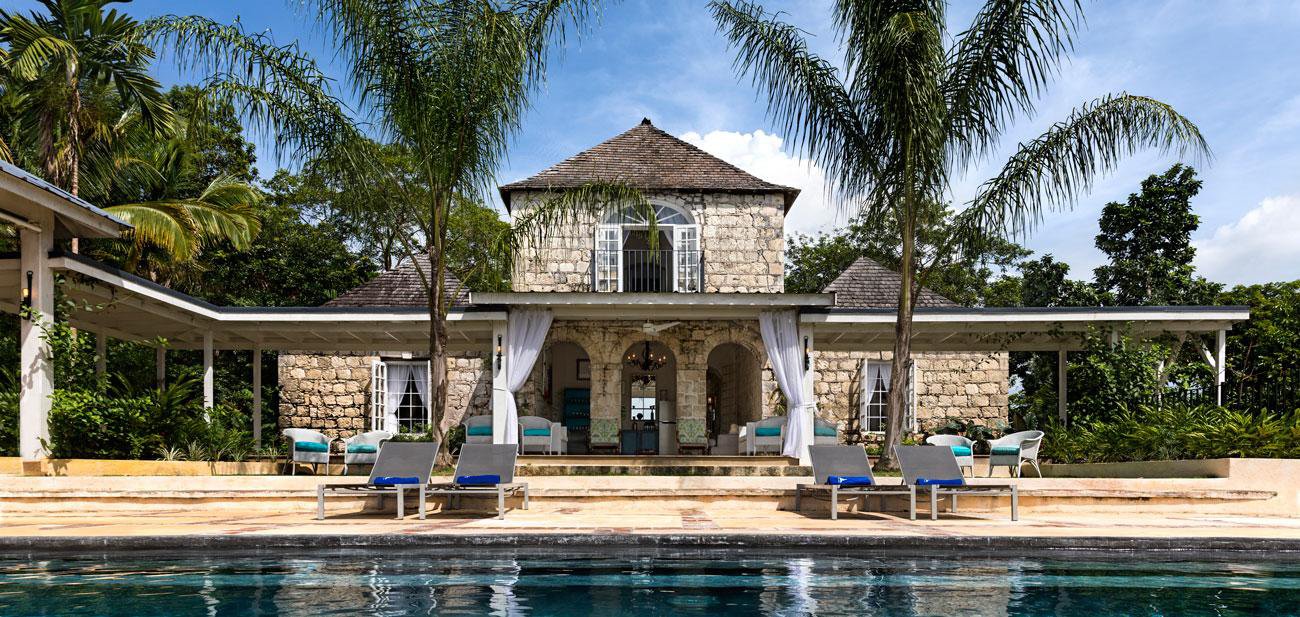 Deep in nature in space dedicated to inner work. An oasis of natural beauty away from the distraction and stimulus of our modern world.
The Good Hope property has two special villas, each centuries old, cut-stone homes. The entire property was recently renovated with care to retain the historic charm. The villas have a total of 13 rooms, all with their own bathroom, premium bedding and linens and thoughtful decor. The beautiful landscape is perfect to enjoy the sunrise and sunset across the open mountainous vistas.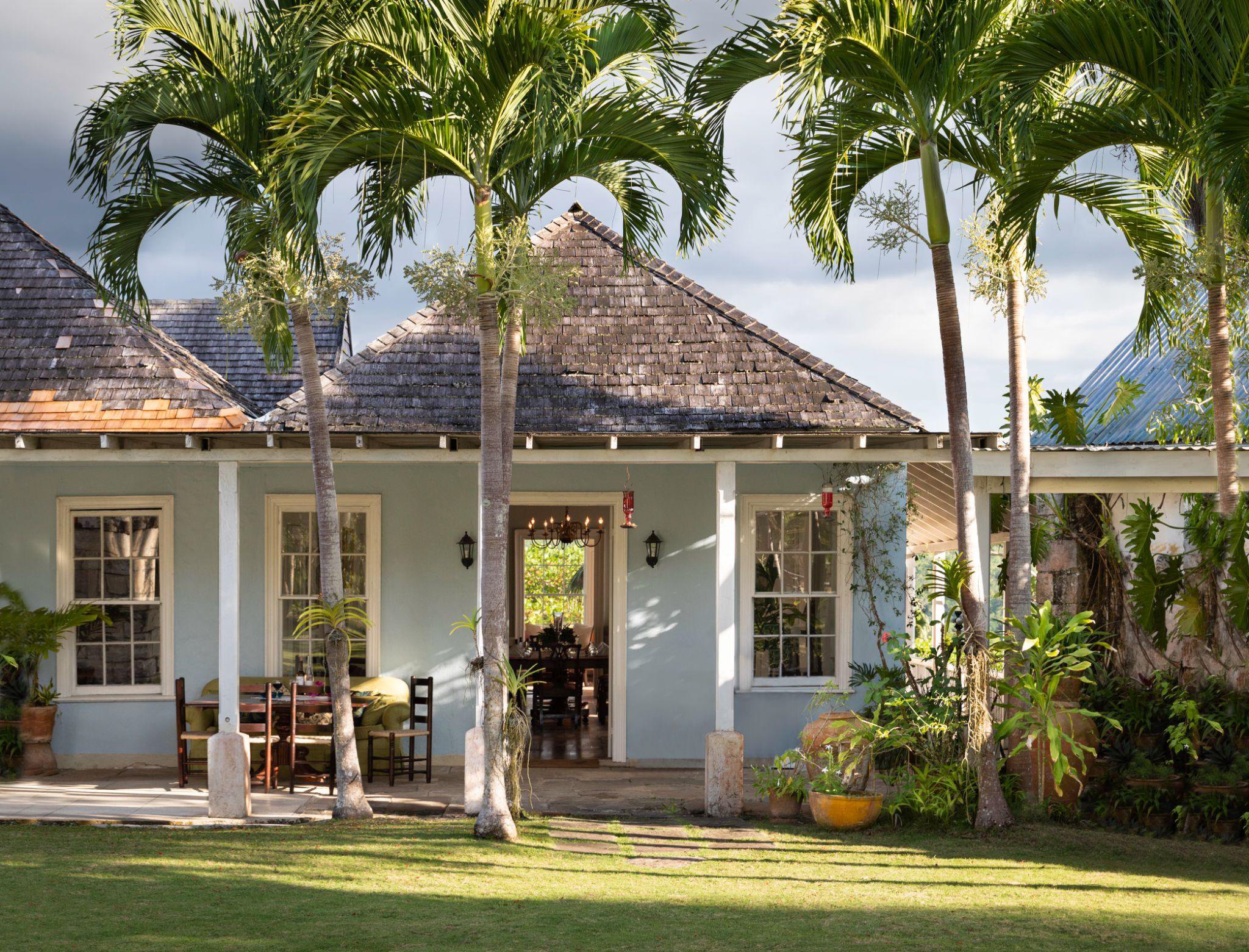 Beckley Retreats Facilitators
The world-class team of practitioners have decades of combined experience creating safe and transformational healing spaces working with psychedelics.
Psilocybin
The use of psychoactive plants has been integral to the spiritual practices of Indigenous traditions from all over the world including Africa, the Americas and Europe. In fact, some some historians believe that entheogenic plants were used as far back as 9000 B.C. based on rock paintings.
Psilocybin is a psychoactive compound found in +200 species of fungi. Aztecs and Mazatec shamans use it for diagnostic, medicinal/curative, spiritual, and recreational purposes to enter the realms of divine wisdom and healing.
Safety
Your psychological, emotional, and physical safety is our priority.
The Beckley Foundation
Since its creation by Amanda Feilding in 1998, the Beckley Foundation has been at the forefront of global drug policy reform and scientific research into psychoactive substances. The Foundation collaborates with leading scientific and political institutions worldwide to design and develop ground-breaking research and global policy initiatives.
Leave your email below and we'll send you more information and pricing in PDF.